Cartoon Couture: Paper doll workshop for kids!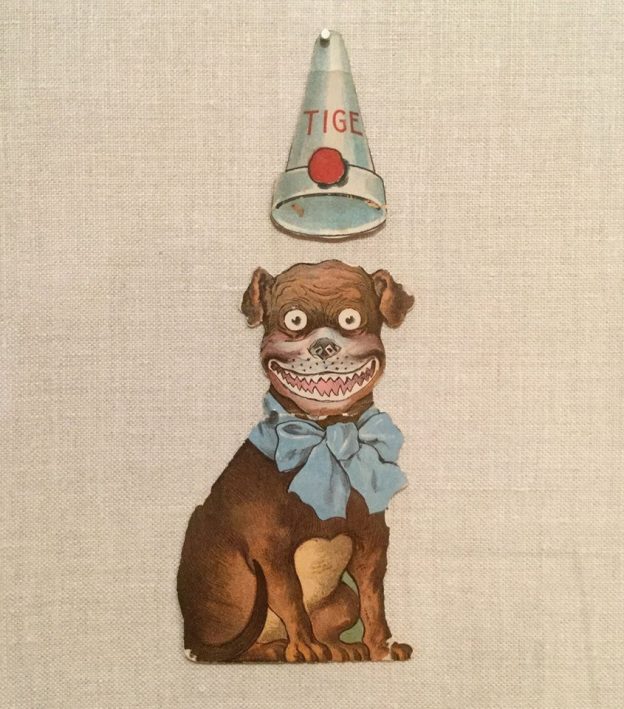 Dates/Times
March 17, 2018
2:00 pm - 3:30 pm
Location
Will Eisner Seminar Room, Billy Ireland Cartoon Library & Musuem
Room 205, Sullivant Hall, 1813 N. High Street
Columbus OH 43210
Paper dolls are a popular pastime in cartoon strips and comic books, giving young readers a chance to play "dress-up" and bring their favorite characters to life. In conjunction with our current exhibit, Cartoon Couture, kids aged 7-12 will have a chance to make their own paper dolls and clothing to take home.
This is a FREE workshop, but space is limited and registration is required. Email cartoonevents@osu.edu to register your child.