CXC Special Guest Signe Wilkinson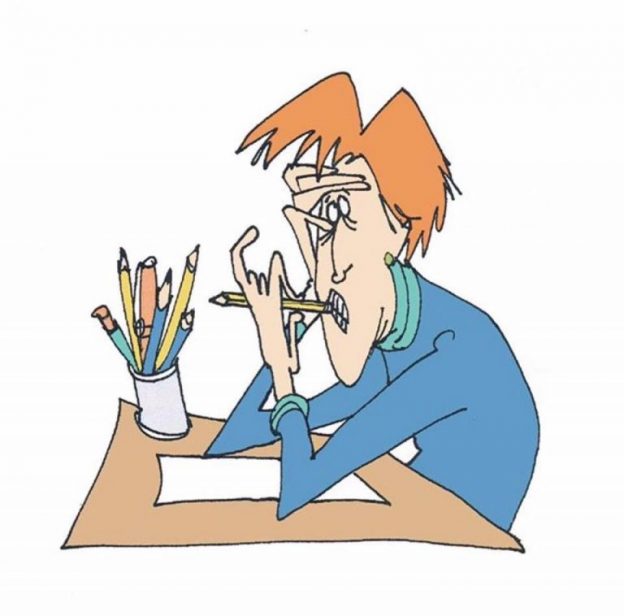 Dates/Times
September 29, 2017 - September 30, 2017

Location
Will Eisner Seminar Room, Billy Ireland Cartoon Library & Musuem
Room 205, Sullivant Hall, 1813 N. High Street
Columbus OH 43210
The Billy Ireland Cartoon Library & Museum will be hosting a full schedule of FREE events the first two days (Thursday and Friday) of Cartoon Crossroads Columbus – CXC, a four-day city-wide festival. We are very excited to welcome our special guests this year, one of whom is Pulitzer Prize winner SIGNE WILKINSON Friday, September 29 at 11 am, join Signe for a Skill Set talk in the Billy Ireland's Eisner Seminar Room. Signe will sit down with Tom Spurgeon to talk about her career to date, and answer directed questions about the artistic strengths and professional choices that have led to her success. Don't miss a chance to hear from this iconic artist, the first female Pulitzer Prize winner for editorial cartooning!
On Saturday, September 30 at 2:00 pm, Wilkinson will join cartoonists Ann Telnaes and Nate Beeler for a panel on CARTOONING IN THE AGE OF TRUMP at the Columbus Metropolitan Library (downtown branch). Three of the best editorial cartoonists in the nation sit down with newspaperman Dan Gearino to talk about the challenges and pressures of cartooning in a time of rolling political turmoil. Telnaes is also a Pulitzer Prize winner, and received the prestigious Reuben Award for Outstanding Cartoonist of the Year in 2017. They join The Columbus Dispatch's own super-talented Nate Beeler.
Signe is the creator of daily editorial cartoons and national cartoons syndicated by the Washington Post Writers Group.
Signe is one of the Billy Ireland's four special guests arriving next week. We will also be welcoming Kat Fajardo, Derf Backderf, and Dana Simpson.
A full schedule of CXC events can be found here. All events are FREE and open to the public, including Friday night's opening reception and Billy Ireland 40th anniversary celebration!