Family Day! Celebrating Sparky: Charles M. Schulz and Peanuts
Dates/Times
June 25, 2022
1:00 pm - 5:00 pm
Location
Billy Ireland Cartoon Library & Museum
Sullivant Hall, 1813 N. High St.
Columbus OH 43210
Join the Billy Ireland Cartoon Library & Museum for an afternoon of activities and fun for all ages!
Our new exhibit Celebrating Sparky: Charles M. Schulz and Peanuts honors the life and career of Schulz and marks the centennial of his birth. We welcome you to join us on June 25 from 1-5 pm for a reception including a curator tour of the exhibition, activities for kids, a cartooning workshop taught by the Schulz Museum, and Snoopy's favorite: root beer and chocolate chip cookies!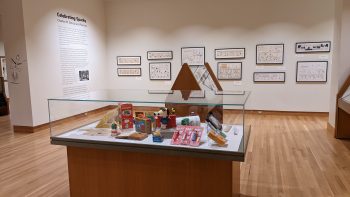 1:15 pm: Curator tour of Celebrating Sparky in the galleries with Lucy Shelton Caswell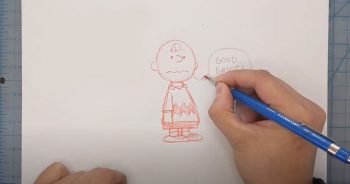 2:00 pm: Peanuts and the Art of Cartooning workshop: This live, interactive experience includes an introduction to Charles M. Schulz, Peanuts, and the Schulz Museum followed by a guided drawing of several of Schulz's most popular characters. Participants will need paper, a pencil, an eraser (drawing supplies will be provided), and their imagination as they learn to draw Snoopy and other Peanuts characters along with the basics of drawing different emotions and using the visual language of cartoons to tell stories. This event will be presented by our friends at the Schulz Museum in Santa Rosa, California, which is spearheading the international Schulz centennial celebration.