MAN SAVES COMICS! Bill Blackbeard's Treasure of 20th Century Newspapers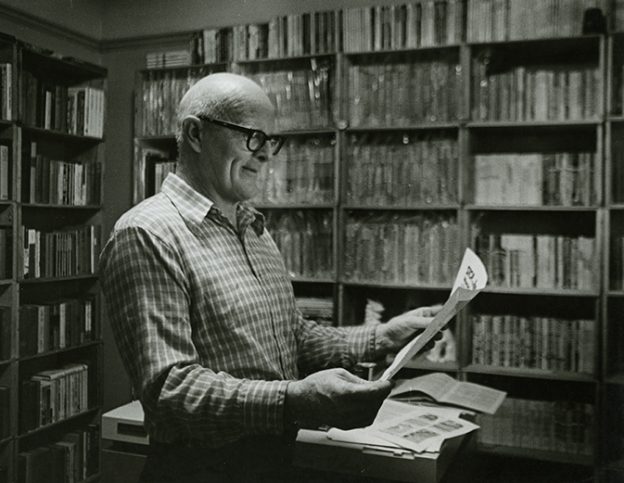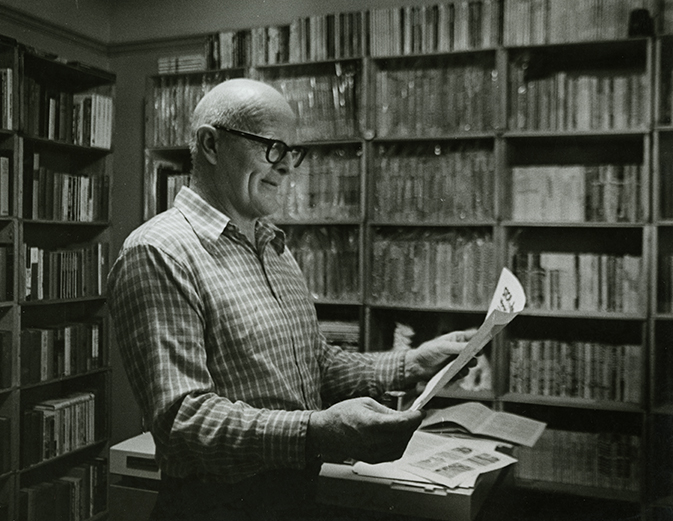 Dates/Times
November 12, 2022 - May 7, 2023
1:00 pm - 5:00 pm
Location
Friends of the Libraries Gallery, Billy Ireland Cartoon Library & Museum
Sullivant Hall, 1813 N. High St.
Columbus Ohio 43210
Twenty-five years ago, six semi-trucks arrived at The Ohio State University. They contained the world's most comprehensive collection of newspaper comic strips and cartoons, totaling 75 tons of material. Bill Blackbeard, a comics historian, and collector, had amassed this vast and unparalleled collection in his San Francisco home starting in 1967. Discarded by libraries in favor of microfilm, these invaluable historical documents provide a unique view of popular culture at the start of the 20th century, when illustrated newspaper pages and comic strips were at the heart of visual culture and communication. Blackbeard's heroic efforts to rescue and preserve this material are celebrated in this exhibition, as well as an exploration of the process for printing turn-of-the-century newspapers. Alongside an immersive display of richly colorful Sunday pages are highlights from the sections of a newspaper itself, from Winsor McCay's editorial cartoons to Nell Brinkley's lush women's pages, to Rube Goldberg's cartoon coverage of sporting events. Obscure and forgotten cartoonists are celebrated alongside the canon works of comic strip culture. The exhibit also features subsets of Blackbeard's collecting vision, including penny dreadfuls, science fiction fanzines, pulp magazines such as Weird Tales, dime novels, illustrated story papers, and more. 
Curated by Ann Lennon and Caitlin McGurk 
You can view a digital version of this exhibition here. 
Find out more about this collection and how to access it here: https://cartoons.osu.edu/san-francisco-academy-of-comic-art-collection/