Memorial for Tom Spurgeon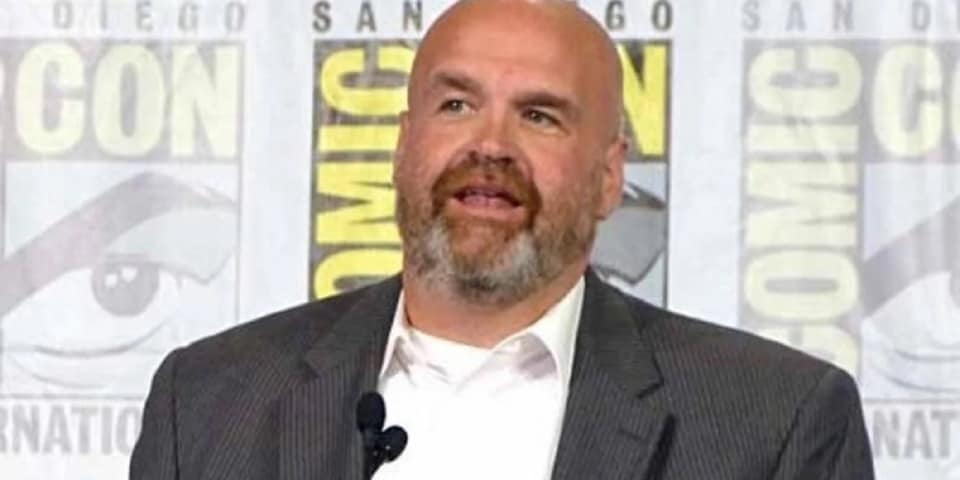 Dates/Times
December 14, 2019
4:00 pm - 7:00 pm
Location
Jean and Charles Schulz Lecture Hall
Room 220, Sullivant Hall, 1813 North High Street
Columbus OH 43210
Please join us on Saturday, December 14th to celebrate the life of Thomas Spurgeon. BICLM and Tom's family invite all who knew, loved, and admired him to join us and share stories about the great life of a great man.
4:00 – 6:00 pm: Open House in the Reading Room
5:00 – 5:30 pm: Refreshments
5:30 – 6:30 pm: Formal remarks
6:30 – 7:00 pm: Open forum for brief remembrances
1:00 – 7:00 pm: Extended hours for the museum galleries
The memorial will be held in the Jean and Charles Schulz Lecture Hall, located on the 2nd floor of Sullivant Hall. For more information on parking and location visit: cartoons.osu.edu/visit-us/
Guests are invited to stop by our Lucy Shelton Caswell Reading Room on the 1st floor to view an open house display of materials from the Thomas Spurgeon Collection held at our library, containing publications, original art, and manuscript material donated by Tom over the years.
Following the memorial, we'll keep the conversation going at Wunderbar in German Village, 739 S. 3rd St., Columbus OH 43206.
For more information, or if you are interested in speaking at the memorial, contact mcgurk.17@osu.edu
In memory of Tom Spurgeon, donations may be made to the Cartoon Crossroads Columbus (CXC) Support Fund, in support of BICLM's participation in CXC.