Paul Pope's: Artist's Talk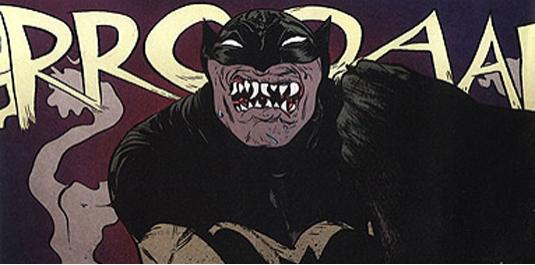 Dates/Times
May 20, 2008
7:00 pm
Location
Wexner Center for the Arts Film/Video Theater
1871 N. High Street
Columbus Ohio 43210
Wexner Center for the Arts
May 20, 2008
One of the most eclectic talents in comics, Ohio State alumnus Paul Pope works in such diverse genres and styles as superheros, erotica, and manga.
He'll offer insightful comments about his own practice and an overview of his remarkable career, which includes the sci-fi book THB, Heavy Liquid, and Batman: Year 100. The collection Pulphope: The Art of Paul Popewas published in 2007.
The exhibition Jeff Smith: Bone and Beyond, on view through August 3, features original comic book drawings by Jeff Smith, the Columbus-based artist who created the epic comic book serial Bone, and some of the comics artists who have inspired him.  The exhibition and related events are presented by the Wexner Center for the Arts and the Cartoon Research Library.