Artistically MAD: Seven Decades of Satire | Opening Reception and Celebration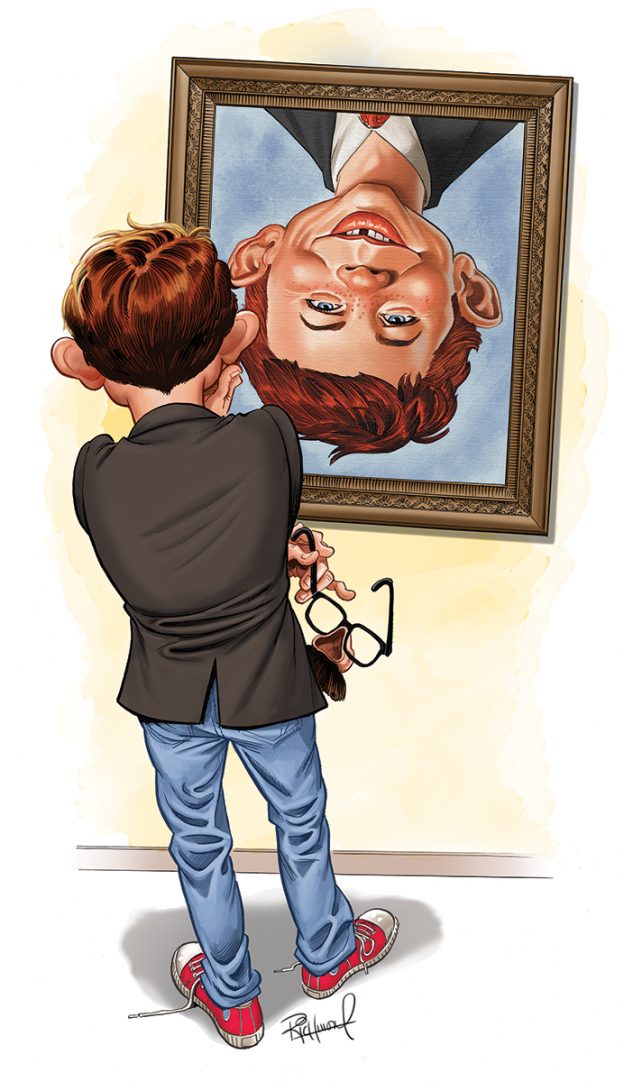 Dates/Times
May 5, 2018
4:00 pm - 7:30 pm
Location
Billy Ireland Cartoon Library & Museum
Sullivant Hall, 1813 N. High St.
Columbus OH 43210
Join us for the opening reception and celebration of our new exhibit, Artistically MAD: Seven Decades of Satire featuring presentations by legendary MAD cartoonist Sergio Aragones, collectors Glenn Bray and Grant Geissman, exhibit curator Brian Walker, and MAD editor Bill Morrison.  FREE  and open to the public.
4:00 – 6:00 PM, Jean and Charles Schulz Lecture Hall (Sullivant 220) 
Program featuring Bill Morrison on the future of MAD, panel discussion on collecting MAD with Brian Walker, Glenn Bray, and Grant Geissman, and drawing demo and talk with Sergio Aragones!
6:00 – 7:30 PM, Will Eisner Seminar Room (Sullivant 205) and Museum Galleries
Catered reception, cash-only bar, and time to explore the exhibit!