Will Eisner Week 2022 Scholarly Symposium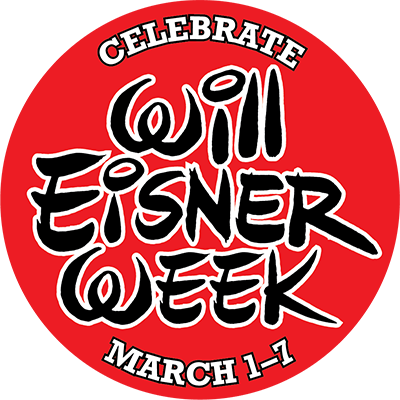 Dates/Times
March 1, 2022
4:00 pm - 6:45 pm
In honor of Will Eisner Week 2022, BICLM invites you to join us for this FREE event via Zoom to hear from scholars Jared Gardner and Shawna Kidman as well as local presenters in a symposium devoted to recent comics scholarship. Sponsored by the Billy Ireland Cartoon Library & Museum and Popular Culture Studies.
4:00 PM Jared Gardner (OSU), "Will Eisner and Dropsie Avenue"
4:30 PM Shawna Kidman (UC-SD) "Reimagining Comic Book History Through an Industrial Lens"
5:30 PM Grad Scholar Panel:
• Morgan Podraza (OSU English) "The Art of Marie Severin"
• Sydney Heifler (OSU History) "Visualizing Female Independence: Romance Comic Books and the Dangers of 'Women's Lib"
• Rolando Rubalcava (OSU English) "The Comics of COVID-19"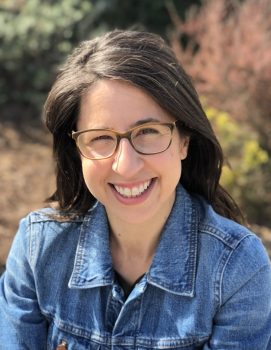 Shawna Kidman is an Assistant Professor of Communication at UC San Diego. Her research on the media industries has been published in The Journal of Film & Video, Velvet Light Trap, the International Journal of Learning and Media, and the International Journal of Communication. She is the author of Comic Books Incorporated (UC Press, 2019) a history of the U.S. comic book industry and its seventy-year convergence with the film and television business.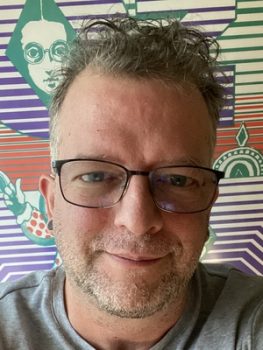 Jared Gardner is Joseph V. Denney Designated Professor of English, specializing in American literature, comics, film and popular culture. Gardner is the author of Master Plots: Race and the Founding of an American Literature, 1787-1845; Projections: Comics and the History of 21st-century Storytelling; and The Rise and Fall of Early American Magazine Culture. Other books and writings can be found at Gardner's website. Gardner also serves as director of the Popular Culture Studies program at Ohio State and is a frequent collaborator with the Billy Ireland Cartoon Library & Museum.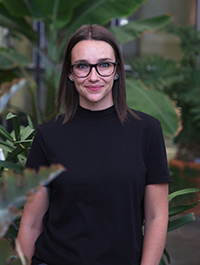 Morgan Podraza reads, teaches, and writes about comics as a PhD candidate in the Department of English at Ohio State University. Her publications can be found in a variety of popular and academic settings, ranging from Women Write About Comics to The Routledge Companion to the British and North American Literary Magazine.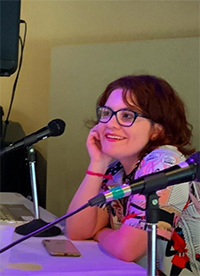 Sydney Heifler is a comics creator and a post-war gender and digital historian who specializes in the representation of women in popular media, especially romance comics and literature. She is a graduate of the MSt in Women's Studies from the University of Oxford. She is a Distinguished University Fellow and a current Ph.D. student of the history department at the Ohio State University.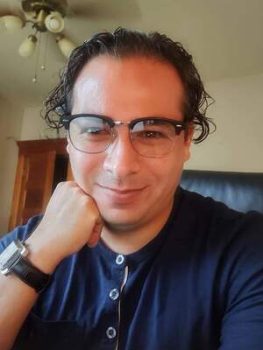 Rolando Rubalcava is a doctoral candidate, studying literature at Ohio State University. His academic accomplishments include presenting his research at the International Conference of Narrative and becoming a Global Humanities Fellow. Alongside his studies, he is also the Editor of QuePasa magazine, a student-run magazine focused on Latinx student life at OSU. A California native, he is also a first-generation academic and hopes to pursue a career applying his studies to community activism.