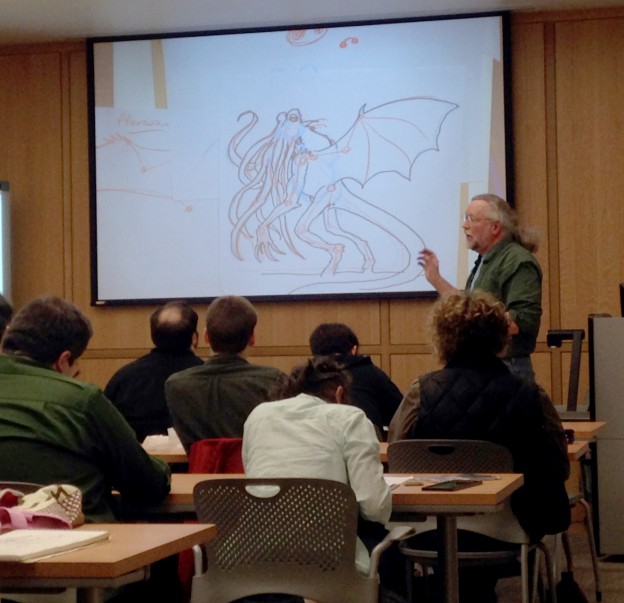 The Billy Ireland Cartoon Library & Museum offers workshops led by a variety of innovators in the comics industry focusing on special comics topics. Some of our recent workshops include Oulipo Workshop with Matt Madden, Frank Santoro: From Grid to Spread, How to Make a Monster: Cartooning Master Class with Stephen R. Bissette. 
Upcoming Workshops:
Signing up is easy !
No workshops offered at this time.