Michael Tisserand | Krazy: George Herriman, A Life in Black and White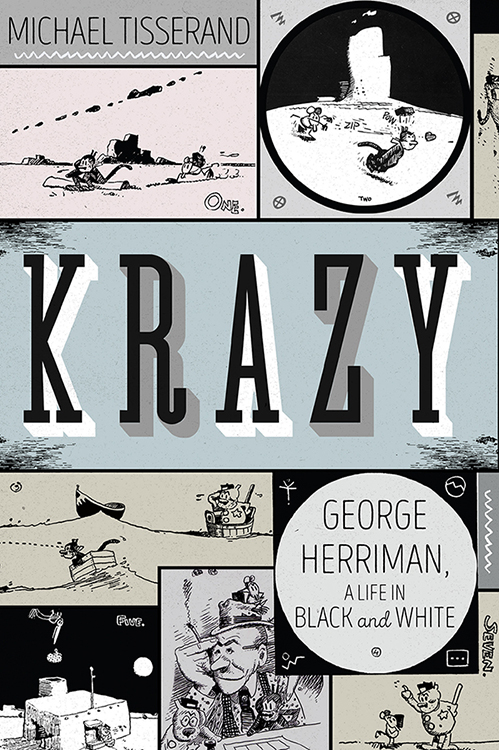 Dates/Times
March 28, 2017
7:00 pm - 9:00 pm
Location
Wexner Center for the Arts Film/Video Theater
1871 N. High Street
Columbus Ohio 43210
In print from 1913 – 1944, George Herriman's Krazy Kat newspaper strip is among the most celebrated and revered in comics history. Although not terribly popular with the general public, Herriman's blend of visual poetry and surrealistic settings inspired an animated series, a ballet, and made it a favorite among intellectuals around the world (as well as publisher William Randolph Hearst who liked it so much he supported Herriman and the strip until the artist died.)
Herriman was born in New Orleans in 1880 to mixed race parents. Though his birth certificate said "Colored", Herriman lived his life as a white man. In his much anticipated biography, Krazy, Michael Tisserand examines the role race played in Herriman's life and the fascinating and subtle ways that questions of race were addressed in his work.
Tisserand is the New Orleans-based author of such books as The Kingdom of Zydeco (2016) and Sugarcane Academy (2007).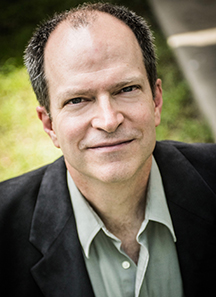 photo credit, Pableaux Johnson
A signing in the Wexner Store follows the reading.
Cosponsored by Ohio State's Billy Ireland Cartoon Library & Museum and Wexner Center for the Arts.